Description
This bike ride is a celebration of one of the most famous cyclists in the world, Eddy Merckx, five times winner of the Tour de France. From his childhood in Woluwe-Saint-Pierre to his numerous victories, pedal and discover the "Cannibal's" route. Mixing anecdotes from the Tour du France with the history and development of the bicycle in Brussels, this tour provides a chance to hop on your bike in his honour in the Belgian capital.
All FAQ
Good to know
Reserve up to the night before.
Last-minute reservations can only be made by phone.
No bike at your disposal? Rent one of ours!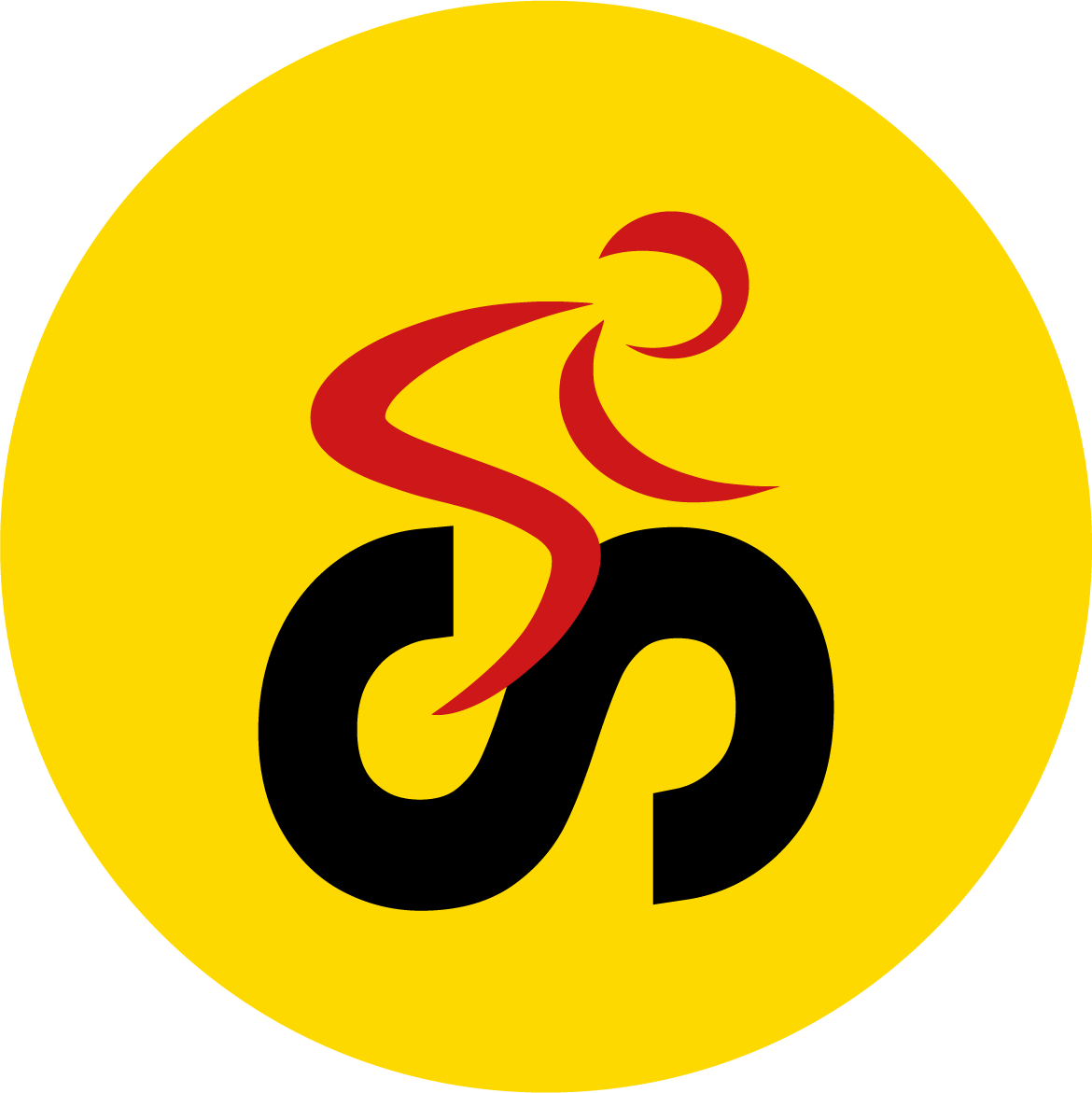 Register
Return to the list